Abby is an amateur photographer. She's got a hot eye.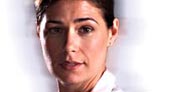 abby from er is really hot. not in this picture, but on the television.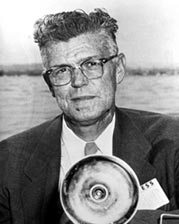 Abbie Rowe was a photographer for the National Park Service in Washington D.C. who had unprecedented access to the official activities of five Presidents from 1941 through 1967.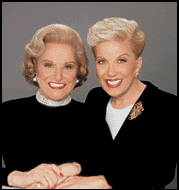 dear abby. okay, so they're not that hot any more, but they probably were 50 years ago.
dearabby.com